The burden of rosacea
DO YOU KNOW HOW ROSACEA IMPACTS YOUR PATIENTS?
Social and emotional effects
55% of rosacea patients with a high burden are willing to give up 1 year or more of their life to cure their symptoms of rosacea1
Help control symptoms
Choosing an effective treatment that is safe for long-term use* may help patients maintain control over their symptoms2,3
Convenience means adherence
A convenient treatment that seamlessly fits around the lives of your rosacea patients may not only increase compliance, but may help patients manage their symptoms throughout their journey to clearer skin2,4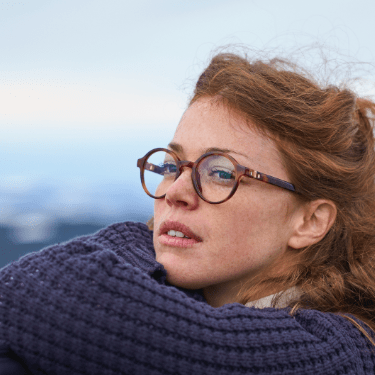 Not an actual patient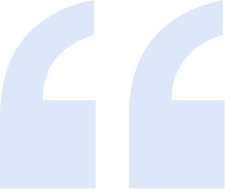 "I used to feel so self-conscious, there's no hiding the bumps and blemishes of rosacea. But now I have a treatment plan and goals to reach, I feel more optimistic than I have for a long time!"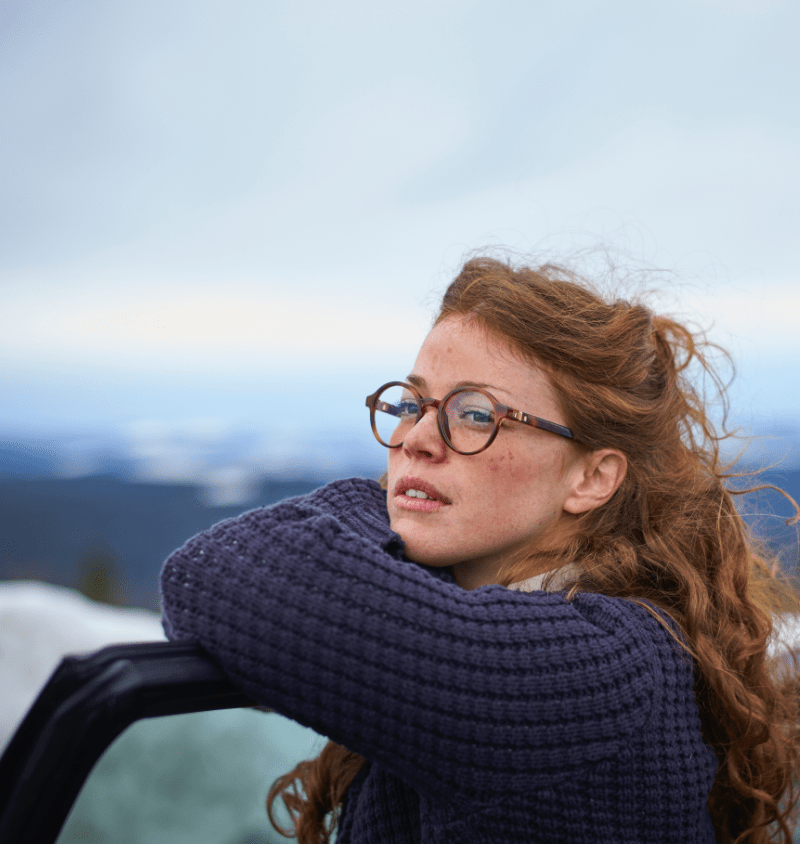 Not an actual patient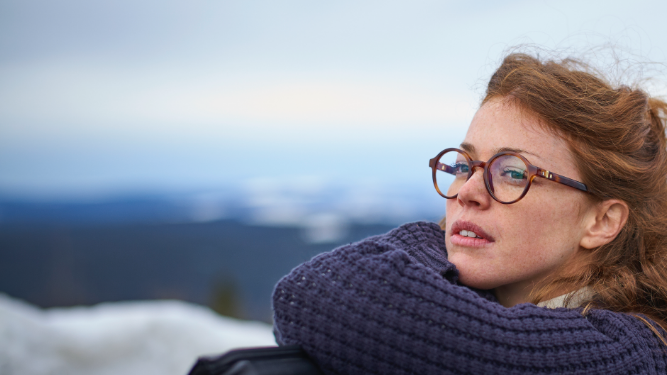 Not an actual patient

Find out how an oral treatment may help your rosacea patients

Learn about how a modified-release mechanism may help with tolerability for the long term*
*No evidence of bacterial resistance in a 9-month clinical study3
Impact of rosacea
The symptoms of rosacea impacts more 
than 16 million Americans5 
A global survey "Rosacea: Beyond the Visible" highlights how significant this burden can be. With cases and discussions with leading dermatologists, the report awakened patients to their true burden, and showed healthcare providers that the effects of rosacea go beyond skin deep1
The study covered 6 different countries, observing more than 710 patients and 544 physicians1
THE BURDEN OF ROSACEA
Learn more about the burden of rosacea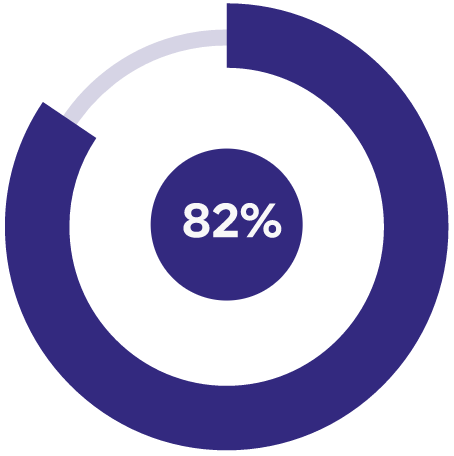 Over 82% of people with rosacea do
not feel their disease is properly
controlled1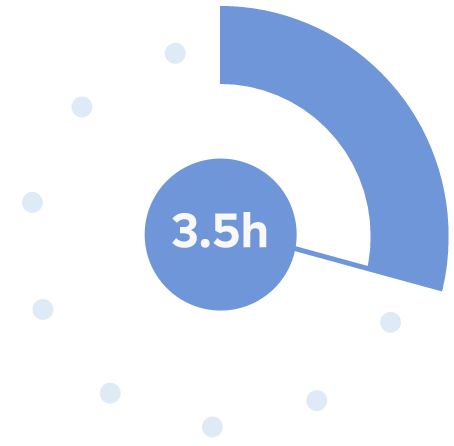 High burden patients report spending up to 3.5
hours more on their skincare regimen per
week (including men)1

of rosacea sufferers
have low confidence6

report feeling
embarrassed6

reported an impacted quality of
life because of rosacea1

of sufferers report at least
moderate depression6
Invisible symptoms AND TRIGGERS
Understanding the patient burden
Burning, stinging, itching and pain are some of the invisible symptoms that
increase burden experience6
When dermatologists were asked spontaneously what they typically investigate in their
rosacea patients, only 2% asked new patients about stinging sensations6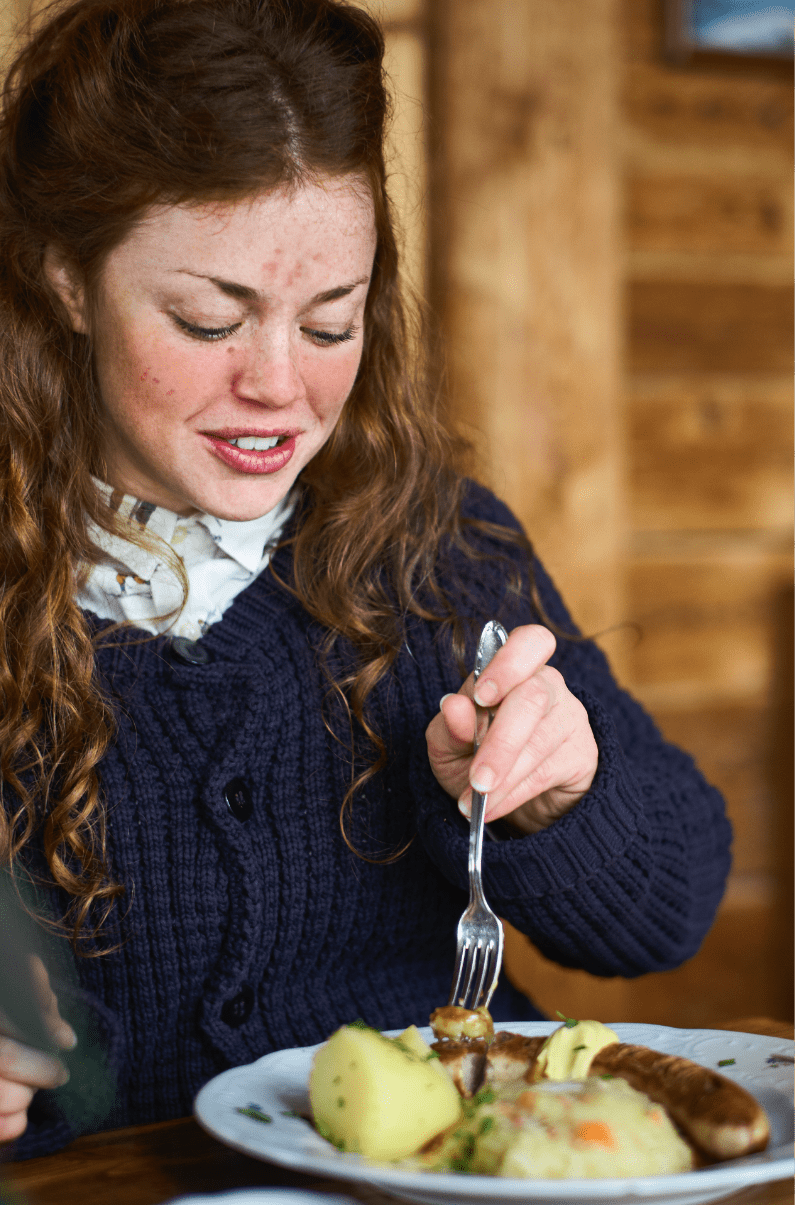 Not an actual patient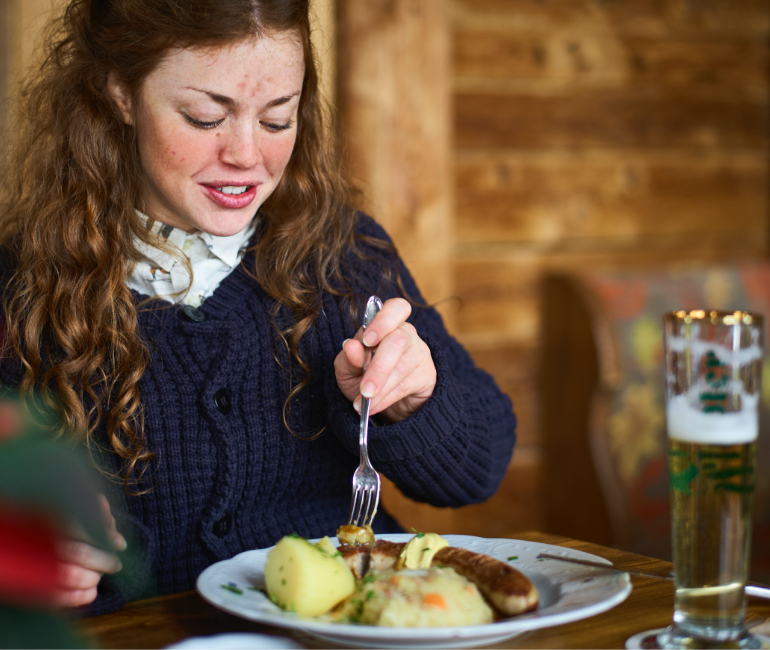 Not an actual patient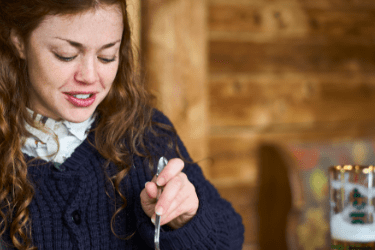 Not an actual patient
Symptoms of rosacea your patients may experience1

Flushing

Itching

Redness

Burning

Dry appearance

Inflammatory
lesions
Top avoidance triggers that may help reduce
rosacea flares in your patients1

Sun exposure
50%

Alcohol
33%

Spicy food
26%

Sauna
25%

Hot climate
24%

Oracea capsules
Give your papulopustular rosacea patients the
treatment that shows results
Sign up and
stay up-to-date
For the latest news, research, and insights into papulopustular rosacea, subscribe now! You'll also receive patient resources and toolkits, helping you treat your patients throughout their rosacea journey
Important Safety Information
Indication: ORACEA® (doxycycline) 40 mg* capsules are indicated for the treatment of only inflammatory lesions (papules and pustules) of rosacea in adult patients. ORACEA does not lessen the facial redness caused by rosacea. Adverse Events: In controlled clinical studies, the most commonly reported adverse events (>2%) in subjects treated with ORACEA were nasopharyngitis, diarrhea, hypertension and sinusitis. Warnings/Precautions: ORACEA should not be used to treat or prevent infections. ORACEA should not be taken by patients who have a known hypersensitivity to doxycycline or other tetracyclines. ORACEA should not be taken during pregnancy, by nursing mothers, or during tooth development (up to the age of 8 years) and may cause reversible inhibition of bone growth. If Clostridium difficile associated diarrhea (CDAD) occurs, may need to discontinue ORACEA. Although photosensitivity was not observed in clinical trials, ORACEA patients should minimize or avoid exposure to natural or artificial sunlight. The efficacy of ORACEA treatment beyond 16 weeks and safety beyond 9 months have not been established.
You are encouraged to report negative side effects of prescription drugs to the FDA. Visit www.fda.gov/medwatch or call 1-800-FDA-1088.
*30 mg immediate release and 10 mg delayed release beads
REFERENCES
1.  Rosacea: Beyond the visible report. Available at: https://hosted.bmj.com/rosaceabeyondthevisible. Last accessed: September 2021 2. Del Rosso JQ, et al. Two randomized phase Ill clinical trials evaluating anti-inflammatory dose doxycycline (40-mg doxycycline, USP capsules) administered once daily for treatment of rosacea. J Am Acad Dermatol. 2007;56(5):791–802. 3. Preshaw PM, et al. Modified-release sub-antimicrobial dose doxycycline enhances scaling and root planning in subjects with periodontal disease. J Periodontol. 2008;79(3):440–452. 4. Fowler JF. Anti-inflammatory dose doxycycline for the treatment of rosacea. Expert Rev Dermatol. 2007;2(5):523–531. 5. National Rosacea Society 2020. Rosacea Review. Rosacea now estimated to affect at least 16 million American. Available at: https://www.rosacea.org/rosacea-review/2010/winter/rosacea-now-estimated-to-affect-at-least-16-million-americans Last accessed: September 2021 6. Steinhoff M, et al. Beyond the Visible: Rosacea and Psoriasis of the face. The BMJ Hosted Content 2020. Available at: https://hosted.bmj.com/rosaceabeyondthevisible. Last accessed: September 2021