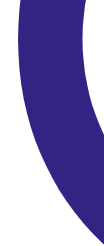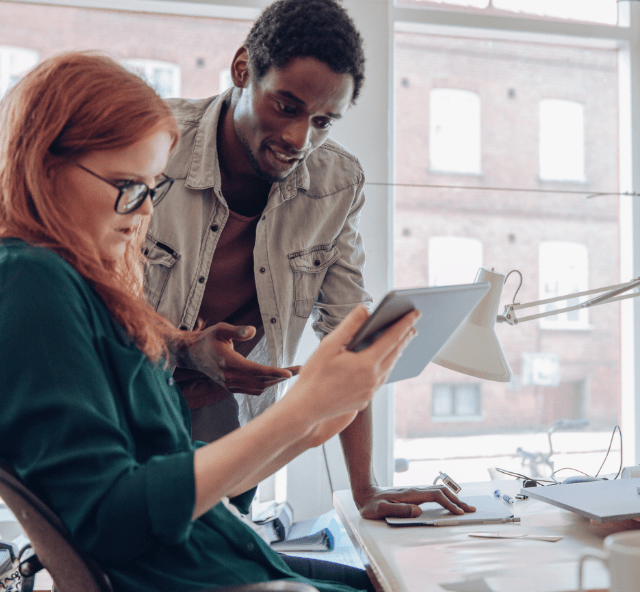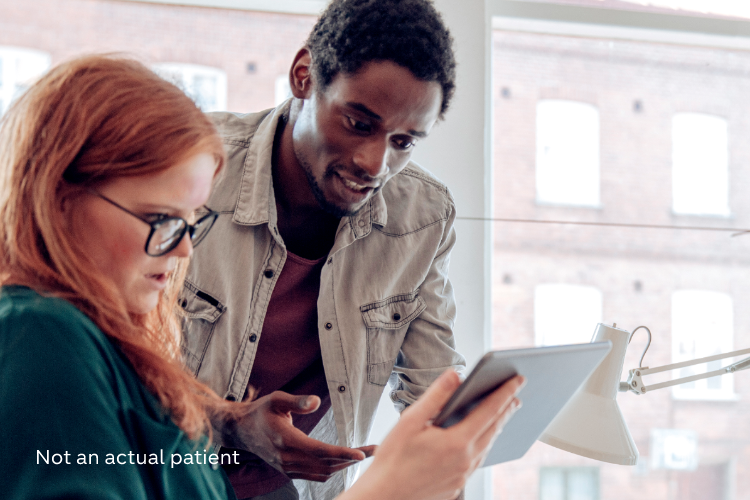 Not an actual patient
What is rosacea?
Learn about the signs and symptoms of rosacea, how
it differs from acne, and what factors may trigger your
rosacea
ABOUT ORACEA® (DOXYCYCLINE, USP)
40 MG* CAPSULES 
Take back control of the bumps and blemishes of your rosacea!
Learn more about a once-daily treatment
ORACEA Capsules are indicated for the treatment of only
inflammatory lesions of rosacea in adult patients
*30 mg immediate release and 10 mg delayed release beads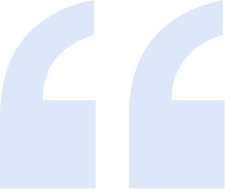 "Now I finally feel I can help
control my rosacea, I take on
new challenges, and I'm loving it!"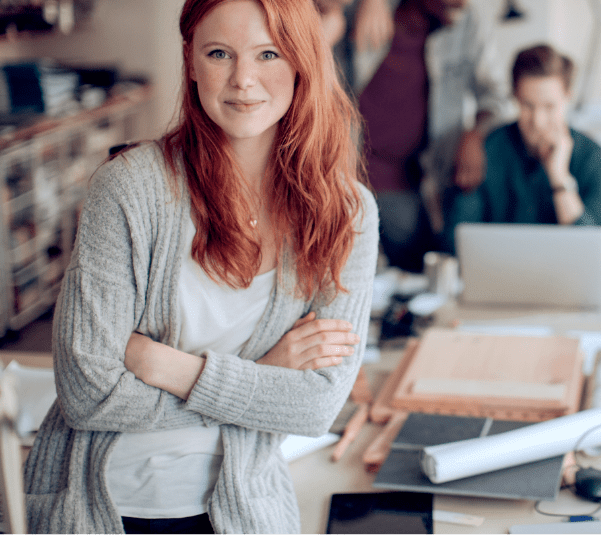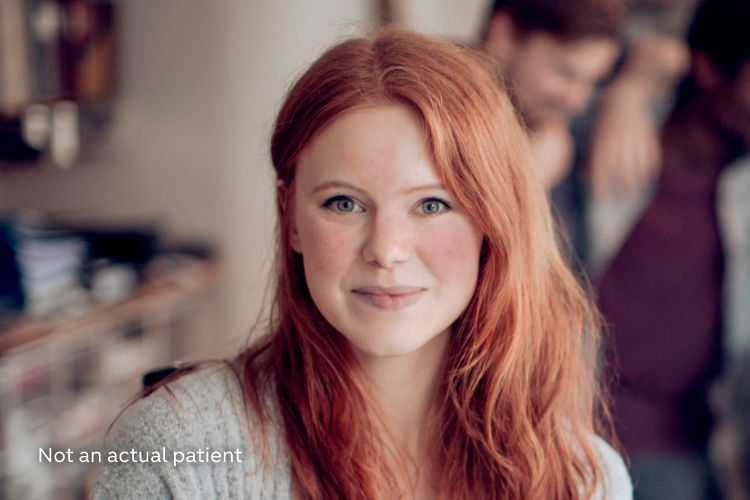 Not an actual patient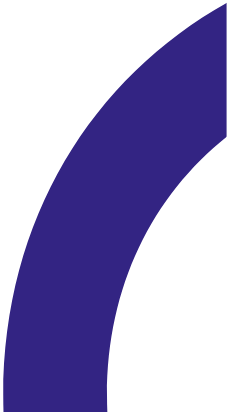 VISITING YOUR DERMATOLOGIST
Get the most out of your appointment
Putting your rosacea into words isn't always easy. Support your rosacea conversation by personalizing and downloading a discussion guide
Getting the most out of your visit is all part of the journey to help achieve clearer skin
Not an actual patient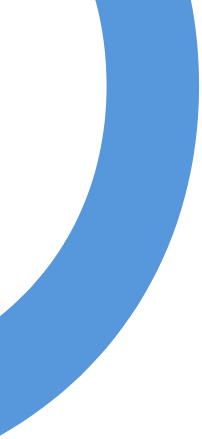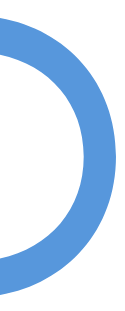 YOUR ROSACEA COMMUNITY 
Rosacea Universe
You're not alone. For ongoing support, tips, and tricks on how to help manage your rosacea symptoms and help you on your journey to achieving clearer skin - make Rosacea Universe your go-to resource. You'll also find up-to-date information, news, and insights!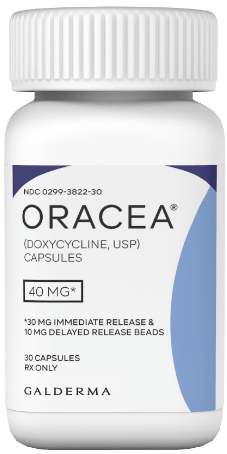 STAY CONNECTED
Sign up and
stay up-to-date
Sign up here to receive updates and useful information to help better understand your rosacea
Important Safety Information
Indication: ORACEA® (doxycycline, USP) 40 mg* Capsules are indicated for the treatment of only inflammatory lesions (papules and pustules) of rosacea in adult patients. ORACEA Capsules do not lessen the facial redness caused by rosacea. Adverse Events: In controlled clinical studies, the most commonly reported adverse events (>2%) in patients treated with ORACEA Capsules were nasopharyngitis, sinusitis, diarrhea, hypertension and aspartate aminotransferase increase. Warnings/Precautions: ORACEA Capsules should not be used to treat or prevent infections. ORACEA Capsules should not be taken by patients who have a known hypersensitivity to doxycycline or other tetracyclines. ORACEA Capsules should not be taken during pregnancy, by nursing mothers, or during tooth development (up to the age of 8 years). Although photosensitivity was not observed in clinical trials, ORACEA Capsules patients should minimize or avoid exposure to natural or artificial sunlight. The efficacy of ORACEA Capsules treatment beyond 16 weeks and safety beyond 9 months have not been established
You are encouraged to report negative side effects of prescription drugs to the FDA. Visit www.fda.gov/medwatch or call 1-800-FDA-1088
*30 mg immediate release and 10 mg delayed release beads
REFERENCES
1. ORACEA [package insert]. Fort Worth, TX: Galderma Laboratories, L.P.; 2014