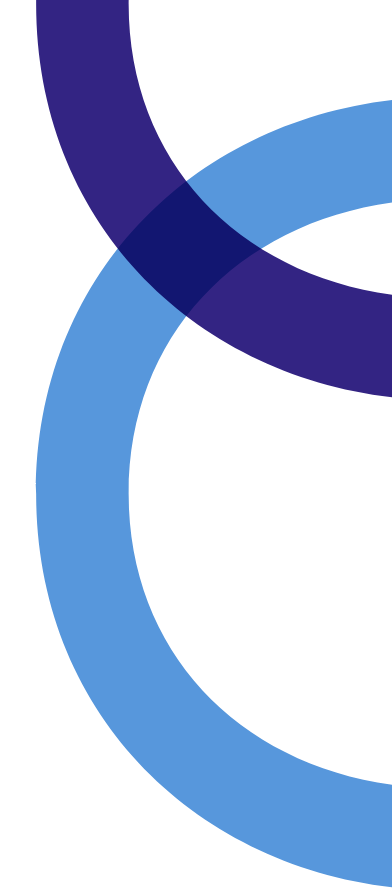 Treatment for rosacea
By continuing with ORACEA® (doxycycline, USP) 40 mg* Capsules every day, as prescribed, you can help take control over your bumps and blemishes of rosacea
It's time to look beyond immediate symptom improvement and commit to minimizing your flare-ups by continuing your rosacea treatment as prescribed. Successfully identifying and managing your triggers, as well as setting achievable goals alongside your dermatologist, will help you achieve clearer skin
/sites/default/files/slider-images/treat-1-min.png
Investigator's Global Scale Assessment (IGA) Scale 4- Severe rosacea - numerous small and large papules and pustules on womans face
Severe ROSACEA
IGA 4
Numerous small and/or large papules/pustules, severe erythema
/sites/default/files/slider-images/treat-2-min.png
Investigator's Global Scale Assessment (IGA) Scale 3 - Moderate rosacea numerous small and large papules and pustules on womans face
Moderate rosacea
IGA 3
Several small or large papules/pustules, moderate erythema
/sites/default/files/slider-images/treat-3-min.png
Investigator's Global Scale Assessment (IGA) Scale 2 - Mild rosacea few small and large papules and pustules on womans face womans face
Mild rosacea
IGA 2
Few small papules/pustules, mild erythema
/sites/default/files/slider-images/treat-4-min.png
Investigator's Global Scale Assessment (IGA) Scale 1 - Almost clear of rosacea numerous very few papules and pustules on womans faceon womans face
Almost clear of rosacea
IGA 1
Very few small papules/pustules, very mild erythema present
/sites/default/files/slider-images/treat-5-min.png
Investigator's Global Scale Assessment (IGA) Scale 0 - Clear of rosacea no inflammatory lesions present, no erythema
clear of rosacea
IGA 0
No inflammatory lesions present, no erythema
It's time to look beyond immediate symptom improvement and commit to minimizing your flare-ups by continuing your rosacea treatment as prescribed. Successfully identifying and managing your triggers, as well as setting achievable goals alongside your dermatologist, will help you achieve clearer skin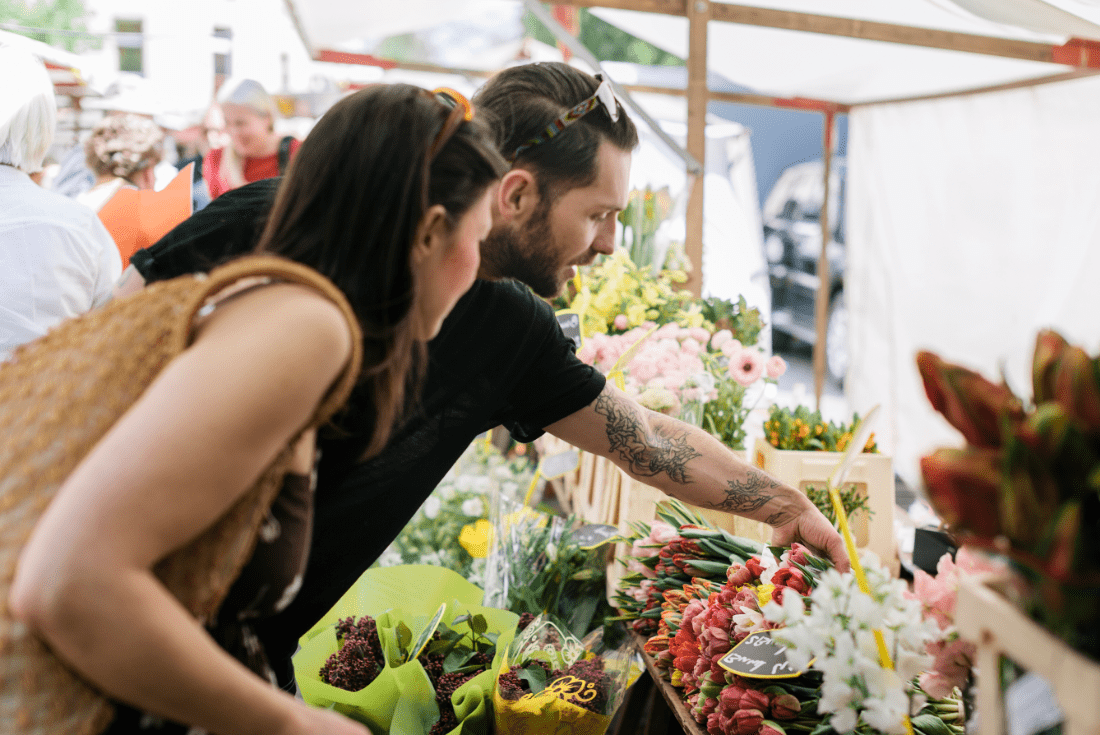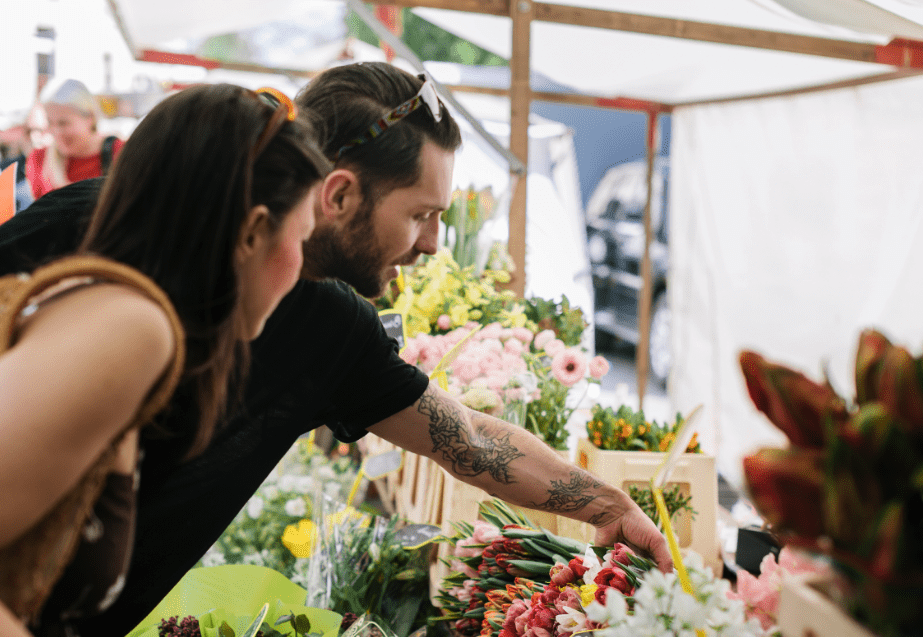 Not an actual patient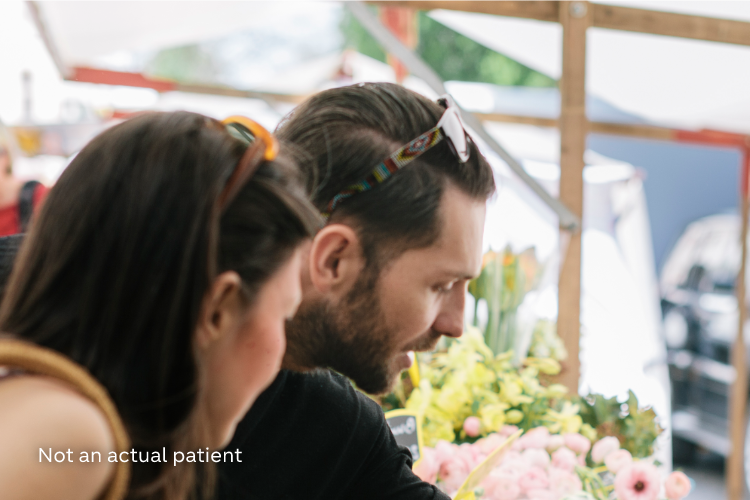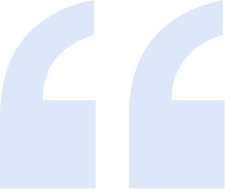 "Achieving my rosacea treatment goals and properly managing my condition helps me feel excited about the future again – it's liberating!"
HELP CONTROL YOUR ROSACEA
ROSACEA SKIN CARE TIPS
Alongside an effective treatment, gentle skin care and rosacea trigger avoidance can help manage your symptoms. Keeping a journal of what you eat, drink, and when your rosacea flares, can help you discover and manage your triggers
An effective prescription treatment like ORACEA Capsules, which you only have to take once a day, can help control your bumps and blemishes of rosacea, leaving you with time to enjoy the rest of your day
GENERAL THINGS TO AVOID: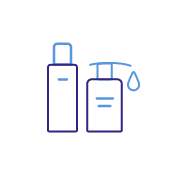 Cleansers with harsh soaps or alcohol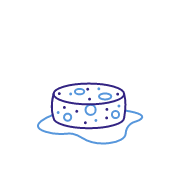 Rough washcloths, brushes, or sponges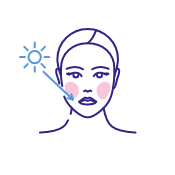 Exposure to direct sunlight on the face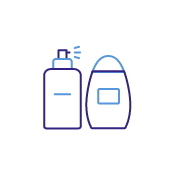 Waterproof cosmetics or heavy foundations that require scrubbing
HABITS TO PRACTICE: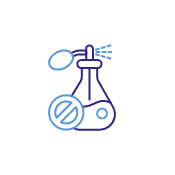 Use fragrance-free products—they have less potential for irritating skin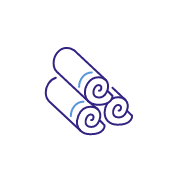 Blot skin dry with a soft cotton towel after washing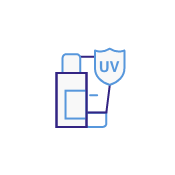 Use a broad-spectrum facial sunscreen daily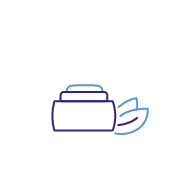 Green-tinted makeup may help counter the redness of rosacea
About ORACEA Capsules
A once-daily treatment that may help you take
back control of your bumps and blemishes of
rosacea, safely and conveniently
A clearer future
Learn more about an effective rosacea
treatment that is safe for long-term
use†
Rosacea Universe
Your go-to rosacea resource for
up-to-date information, news,
and insights
ORACEA Capsules are indicated for the treatment of only inflammatory lesions (bumps and blemishes) of rosacea in adult
patients. ORACEA Capsules do not lessen the facial redness caused by rosacea
To help get your rosacea on track, TALK TO YOUR DERMATOLOGIST ABOUT ORACEA CAPSULES
Get the most out of your conversation by recording your rosacea experiences here
Not an actual patient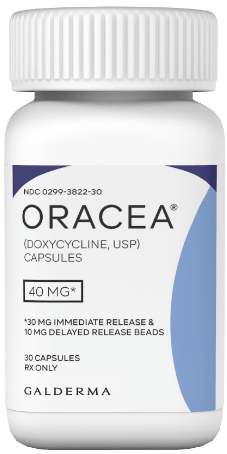 STAY CONNECTED
Sign up and
stay up-to-date
Sign up here to receive updates and useful information to help better understand your rosacea
Important Safety Information
Indication: ORACEA® (doxycycline) 40 mg* capsules are indicated for the treatment of only inflammatory lesions (papules and pustules) of rosacea in adult patients. ORACEA does not lessen the facial redness caused by rosacea. Adverse Events: In controlled clinical studies, the most commonly reported adverse events (>2%) in subjects treated with ORACEA were nasopharyngitis, diarrhea, hypertension and sinusitis. Warnings/Precautions: ORACEA should not be used to treat or prevent infections. ORACEA should not be taken by patients who have a known hypersensitivity to doxycycline or other tetracyclines. ORACEA should not be taken during pregnancy, by nursing mothers, or during tooth development (up to the age of 8 years) and may cause reversible inhibition of bone growth. If Clostridium difficile associated diarrhea (CDAD) occurs, may need to discontinue ORACEA. Although photosensitivity was not observed in clinical trials, ORACEA patients should minimize or avoid exposure to natural or artificial sunlight. The efficacy of ORACEA treatment beyond 16 weeks and safety beyond 9 months have not been established.
You are encouraged to report negative side effects of prescription drugs to the FDA. Visit www.fda.gov/medwatch or call 1-800-FDA-1088.
*30 mg immediate release and 10 mg delayed release beads
†Based on safety data from a 9-month clinical trial
REFERENCES
1. Del Rosso JQ, et al. Two randomized phase Ill clinical trials evaluating anti-inflammatory dose doxycycline (40-mg doxycycline, USP capsules) administered once daily for treatment of rosacea. J Am Acad Dermatol. 2007;56(5):791–802. 2. Del Rosso JQ, et al. Comparison of anti-inflammatory dose doxycycline versus doxycycline 100 mg in the treatment of rosacea. J Drugs Dermatol. 2008;7(8):573–576 3. Rosacea: Beyond the visible report. Available at: https://hosted.bmj.com/rosaceabeyondthevisible. Last accessed: September 2021 4. Preshaw PM, et al. Modified-release sub-antimicrobial dose doxycycline enhances scaling and root planning in subjects with periodontal disease. J Periodontol. 2008;79(3):440–452. 5. National Rosacea Society. (2020). All About Rosacea. Available: https://www.rosacea.org/patients/all-about-rosacea. Last accessed: September 2021 6. ORACEA [package insert]. Fort Worth, TX: Galderma Laboratories, L.P.; 2014