WHAT ARE ORACEA CAPSULES?
A convenient, once-daily treatment
The only FDA-approved oral treatment, specifically designed to treat the bumps and blemishes of rosacea for the long-term*
Rosacea is not caused by bacteria, yet many living with this chronic disease are still being prescribed high-dose antibiotics to help reduce inflammation
ORACEA® (doxycycline, USP) 40 mg† Capsules are a non-antibiotic dose of doxycycline. Due to its unique formulation, you are less likely to experience nausea, vomiting or diarrhea when compared to taking an antibiotic dose (doxycycline 100 mg)
By continuing with ORACEA Capsules, even as you start to see improvements, you can safely manage your bumps and blemishes of rosacea for the long term*, without having to rely on intermittent use throughout your journey to clearer skin
You only need to take one daily capsule in the morning, 1 hour before or 2 hours after a meal - make your treatment fit around your daily routine
Read Less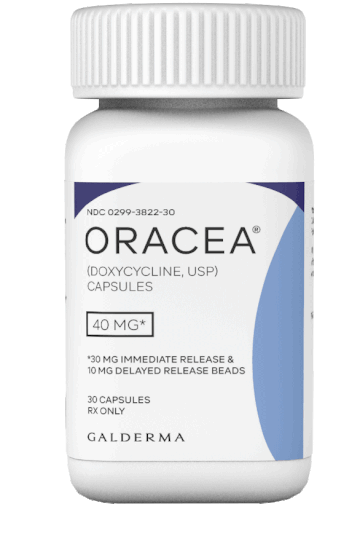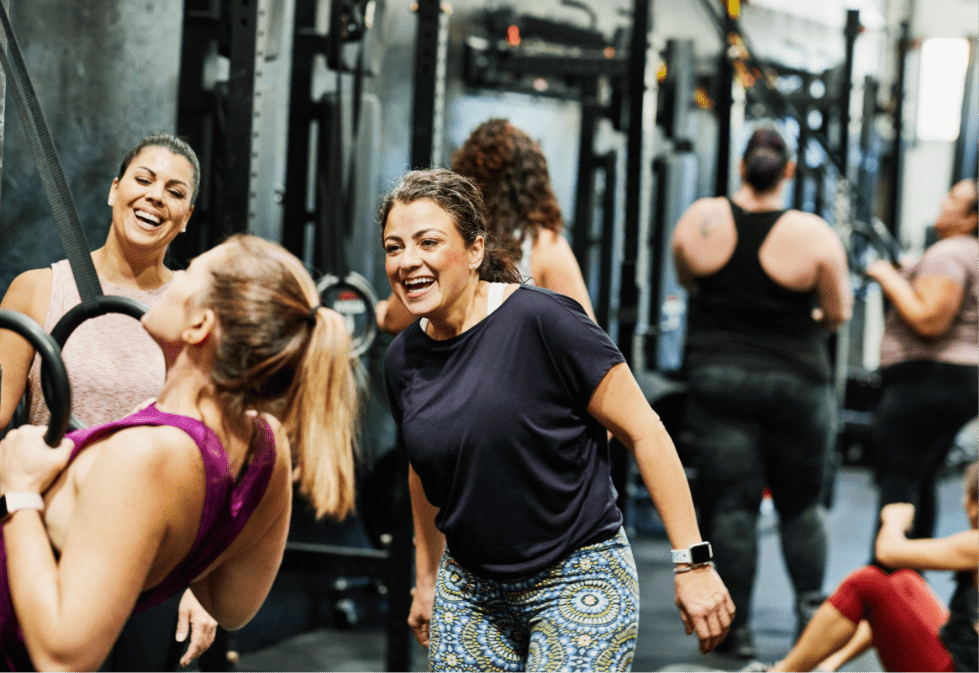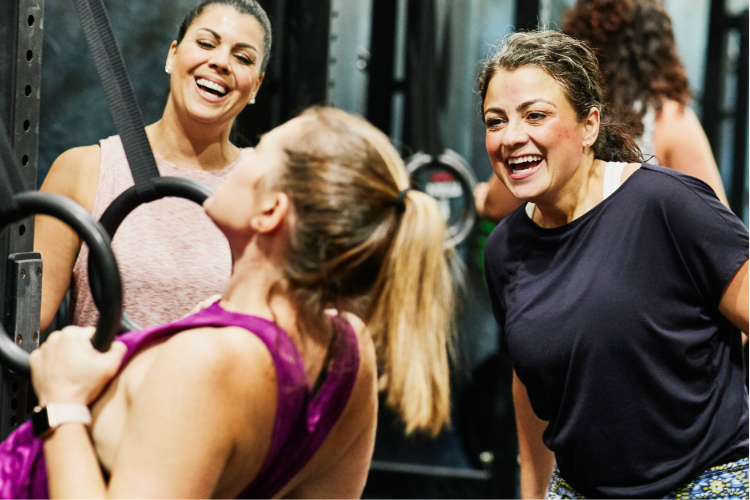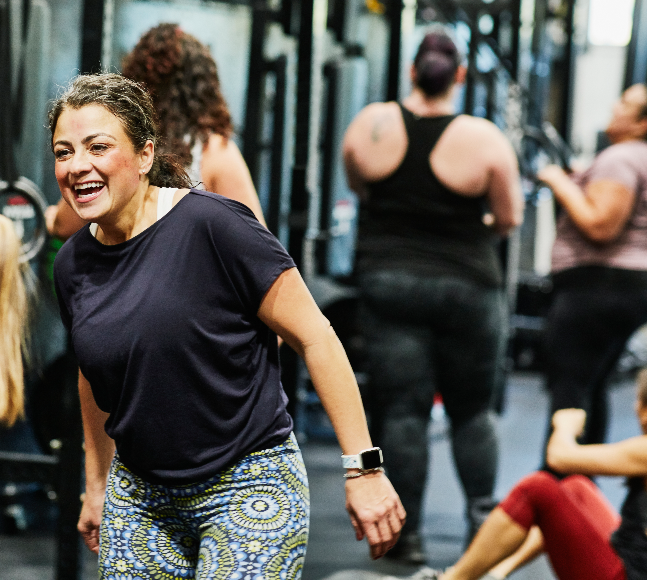 Not an actual patient
How do
ORACEA Capsules work? 
ORACEA® (doxycycline, USP) 40 mg† Capsules work through a modified release dosage; 30 mg is immediately released when it hits the stomach, with the remaining 10 mg released once the capsule reaches the small intestine, approximately two hours later. This non-antibiotic dose is powerful enough to rapidly reduce inflammatory bumps and blemishes of rosacea, making it safe for long-term use*
Talk to your dermatologist today about ORACEA Capsules, and choose to take back control of the bumps and blemishes of your rosacea!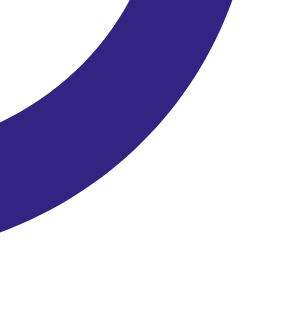 Aim for CLEARER SKIN
An effective rosacea treatment you can take for the long term*

Guide the conversation
Using a discussion guide can help you talk to your dermatologist about a rosacea treatment option that works best for you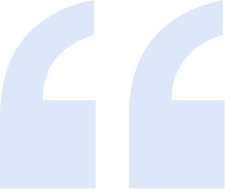 "Rosacea…well it's unpredictable and it's personal. But when you learn that it can be treated, and that you're not alone, it helps a great deal"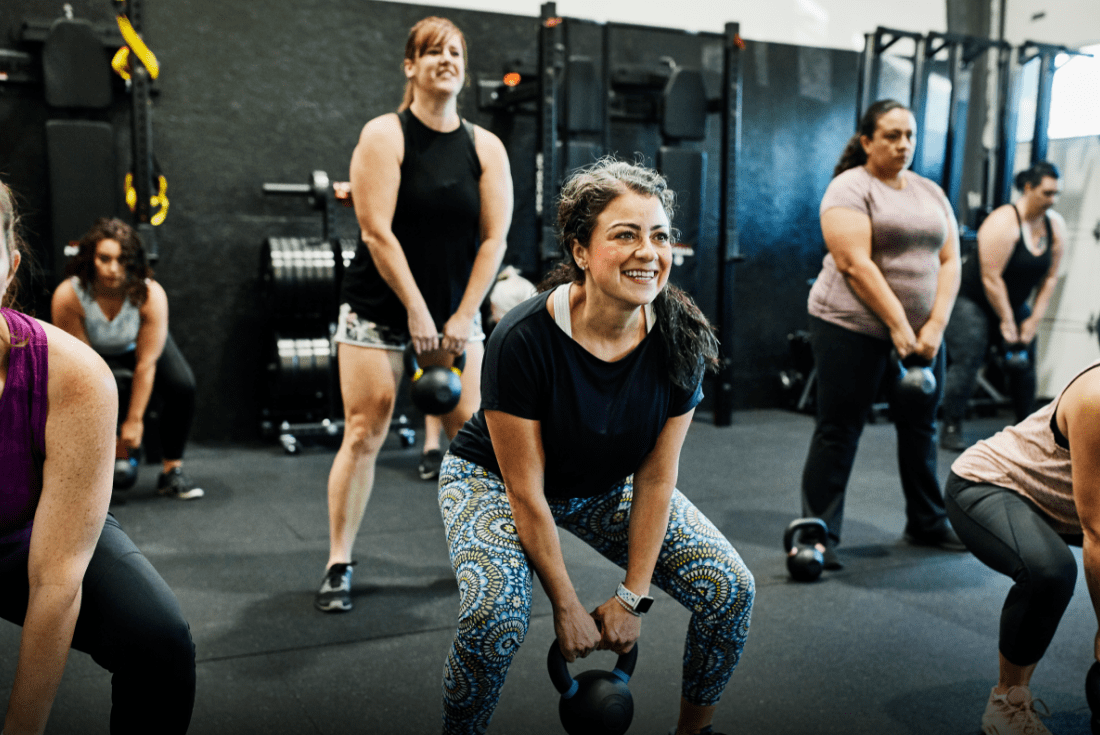 Not an actual patient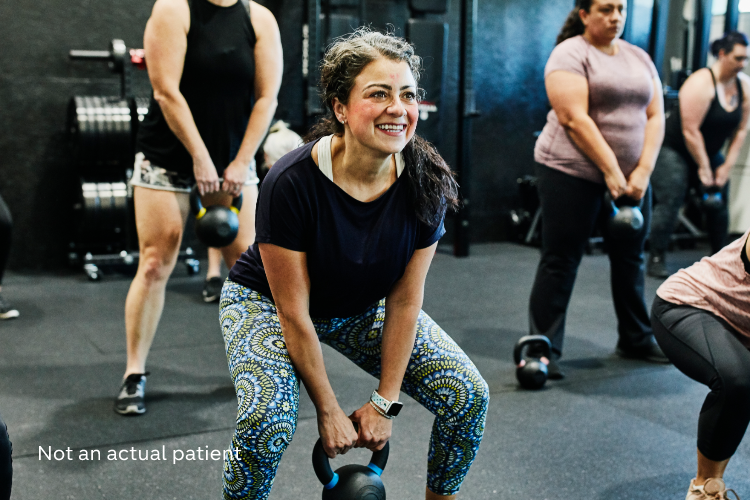 WHY CHOOSE ORACEA CAPSULES
Help treat your bumps and blemishes of rosacea today
What can cause rosacea slider
Simple and effective
Help achieve clearer skin through a convenient capsule taken once a day. Those taking ORACEA Capsules in clinical trials saw significant improvements in the reduction of the bumps and blemishes of rosacea in as little as 3 weeks, and improvements continued through the full 16-week course of the study
FEWER SIDE EFFECTS
In a 16-week study comparing ORACEA Capsules with an antibiotic dose, subjects taking ORACEA Capsules had a lower incidence of unwanted gastrointestinal side effects than with doxycycline 100 mg. Those taking ORACEA Capsules experienced less nausea, vomiting or diarrhea 
Safe for the long term*
ORACEA Capsules are a non-antibiotic dose, and unlike higher dose doxycyclines
(100 mg), do not contribute to antibiotic resistance as shown in a 9-month study. With
ORACEA Capsules, you can help manage your bumps and blemishes of rosacea over a long period of time*
Consistent results
Regardless of how severe your rosacea is when you start your treatment,
ORACEA Capsules remains an effective rosacea treatment for your bumps and blemishes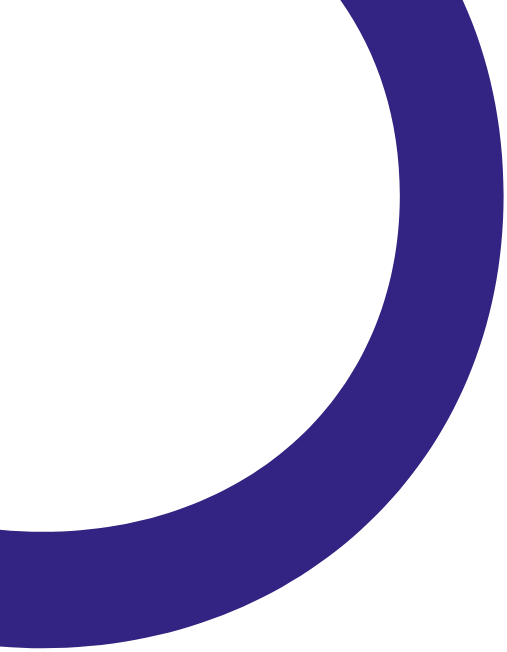 Side effects
Things to note
Side effects can include soreness in the nose and throat, sinus infection, diarrhea, high blood pressure, and an increase in aspartate aminotransferase (AST; an enzyme found in the liver) in the blood
ORACEA Capsules are safe to take for the long term*, but if you have any concerns, please talk to your dermatologist
How to save on ORACEA Capsules
We're here to make your rosacea treatment more affordable. Download the Galderma CAREConnect Card and you may receive instant savings on your prescriptions and refills‡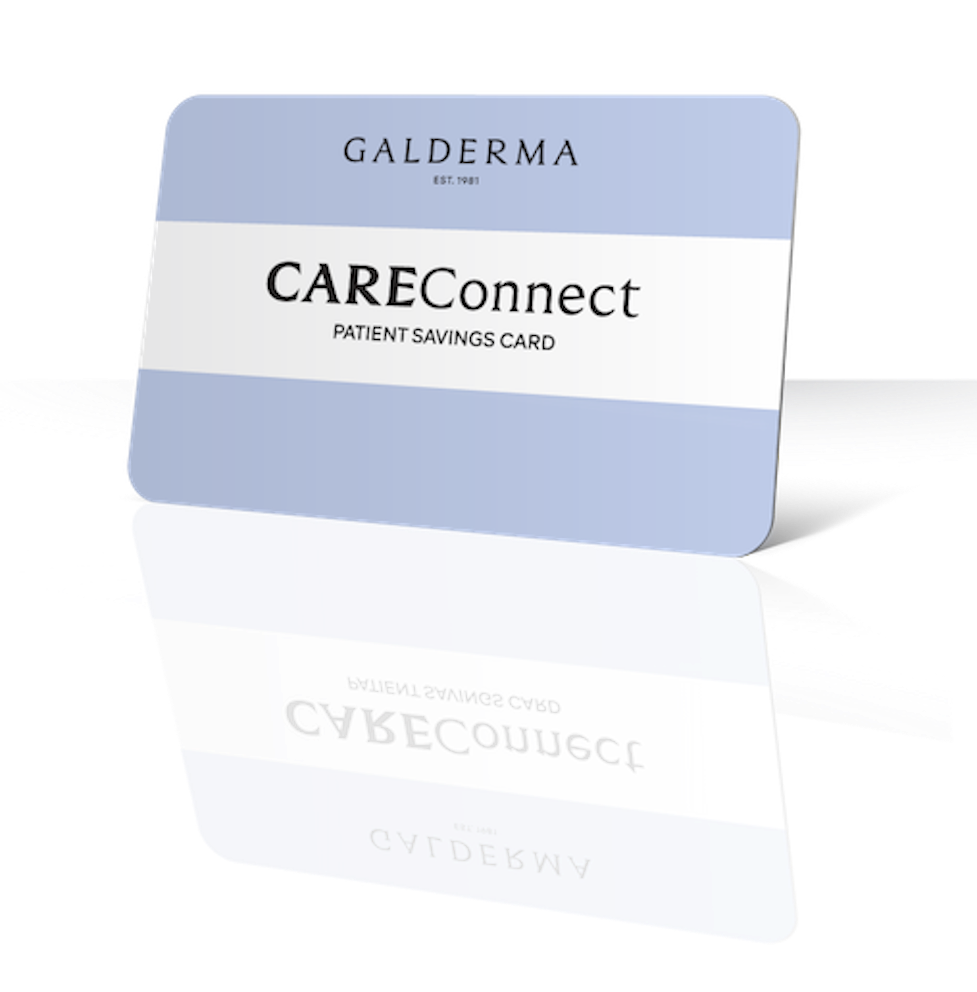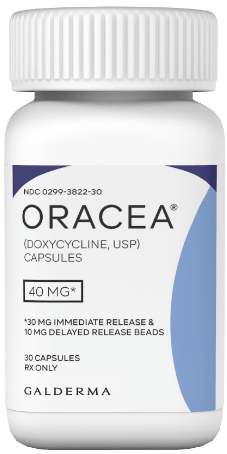 STAY CONNECTED
Sign up and
stay up-to-date
Sign up here to receive updates and useful information to help better understand your rosacea
Important Safety Information
Indication: ORACEA® (doxycycline) 40 mg* capsules are indicated for the treatment of only inflammatory lesions (papules and pustules) of rosacea in adult patients. ORACEA does not lessen the facial redness caused by rosacea. Adverse Events: In controlled clinical studies, the most commonly reported adverse events (>2%) in subjects treated with ORACEA were nasopharyngitis, diarrhea, hypertension and sinusitis. Warnings/Precautions: ORACEA should not be used to treat or prevent infections. ORACEA should not be taken by patients who have a known hypersensitivity to doxycycline or other tetracyclines. ORACEA should not be taken during pregnancy, by nursing mothers, or during tooth development (up to the age of 8 years) and may cause reversible inhibition of bone growth. If Clostridium difficile associated diarrhea (CDAD) occurs, may need to discontinue ORACEA. Although photosensitivity was not observed in clinical trials, ORACEA patients should minimize or avoid exposure to natural or artificial sunlight. The efficacy of ORACEA treatment beyond 16 weeks and safety beyond 9 months have not been established.
You are encouraged to report negative side effects of prescription drugs to the FDA. Visit www.fda.gov/medwatch or call 1-800-FDA-1088.
*Based on safety data from a 9-month clinical trial
†30 mg immediate release and 10 mg delayed release beads
‡Galderma CAREConnect is only available for commercially insured or uninsured patients. Patients who are enrolled in a government-run or government-sponsored healthcare plan with a pharmacy benefit are not eligible to use the Galderma CAREConnect Patient Savings Card
REFERENCES
1. ORACEA [package insert]. Fort Worth, TX: Galderma Laboratories, L.P.; 2014. 2. Preshaw PM, et al. Modified-release sub-antimicrobial dose doxycycline enhances scaling and root planning in subjects with periodontal disease. J Periodontol. 2008;79(3):440–452. 3. Del Rosso JQ, et al. Two randomized phase Ill clinical trials evaluating anti-inflammatory dose doxycycline (40-mg doxycycline, USP capsules) administered once daily for treatment of rosacea. J Am Acad Dermatol. 2007;56(5):791–802. 4. Del Rosso JQ, et al. Comparison of anti-inflammatory dose doxycycline versus doxycycline 100 mg in the treatment of rosacea. J Drugs Dermatol. 2008;7(8):573–576. 5. Fowler JF. Anti-inflammatory dose doxycycline for the treatment of rosacea. Expert Rev Dermatol. 2007;2(5):523–531. 6. Data on file. ORACEA PK Profile. Galderma Laboratories, L.P. 7. Data on File. GLI.04.SRE.US10148 w ADD02 CSR